The four quadrants that comprise Weaving Ways are interconnected and invite teachers to explore Indigenous knowledge systems. Effective education that includes Indigenous knowledge systems does not exclude or discredit other cultures, but ensures that both non-Indigenous students and Indigenous students alike are given the opportunity to see Indigenous perspectives, and the strengths and gifts of the First Peoples reflected in the schools they attend.
Cultures of Belonging fosters whole school approaches that invite teaching and learning, which includes Indigenous ways of knowing, doing, and relating to promote a sense of belonging for all students.
Instructional Design supports educators in creating instructional designs that value Indigenous and other knowledge systems as powerful drivers of learning to promote cultural appreciation and advance reconciliation.
Pedagogy that embraces Indigenous ways of knowing is fostered by approaches to teaching and learning that include purposeful thinking about people, places and processes.
Sharing through Story encourages and builds deeper connections to learning outcomes for all students through the art of storytelling in all its varied forms.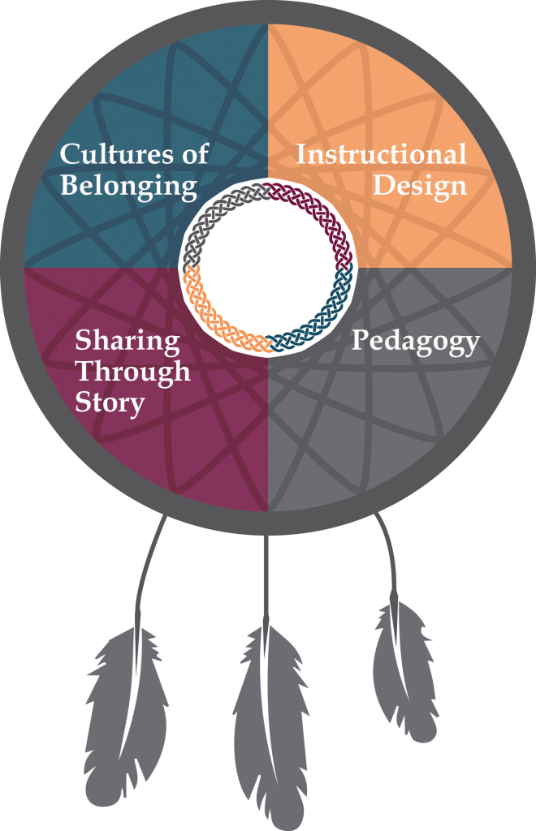 Supported by Education for Reconciliation Grant funding