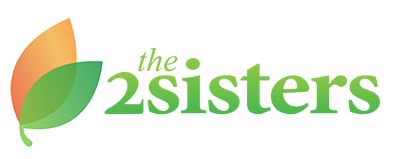 "The 2 Sisters" are coming back to Alberta--and Red Deer is their only stop!
Registration deadline is February 15th. Don't miss it!

Registration is now open--click here!
Gail Boushey and Allison Behne of The 2 Sisters Company will share with you how to create classroom routines that promote learning independence. Using the 10 Steps to Independence and the Daily 5 Literacy Structure you will gain new insights on keeping students engaged and moving forward. You will dive deep into CAFE to learn the instructional protocol that allows you to assess, differentiate instruction and effectively deliver whole group, small group or individual focused lessons. Boushey and Behne will also showcase how using a conferring notebook can help track student strengths and goals, record next steps and makes sure no students fall through the cracks. You will build your confidence and expertise in teaching students of all levels, with any curriculum, how to be independent literacy learners, and walk away with an exclusive how-to guidebook and online resources to help you implement what you learned.